LED advertising Luminescent materials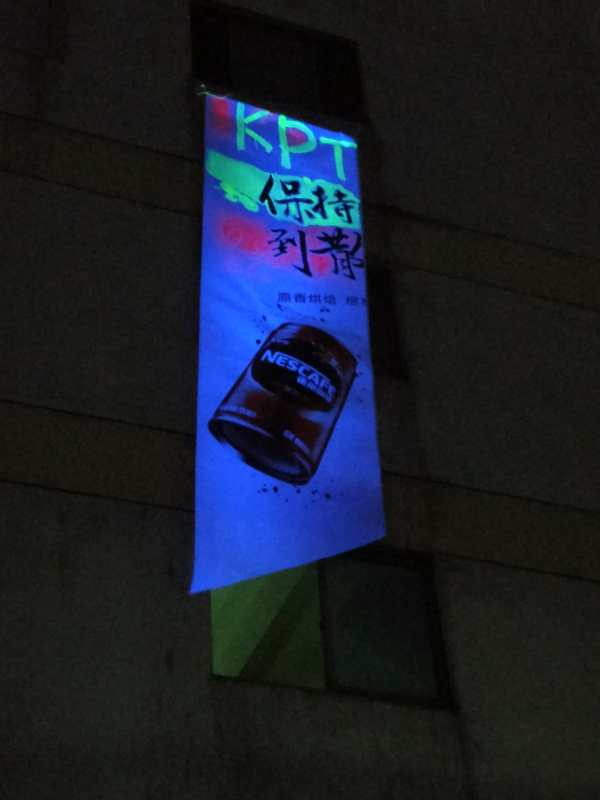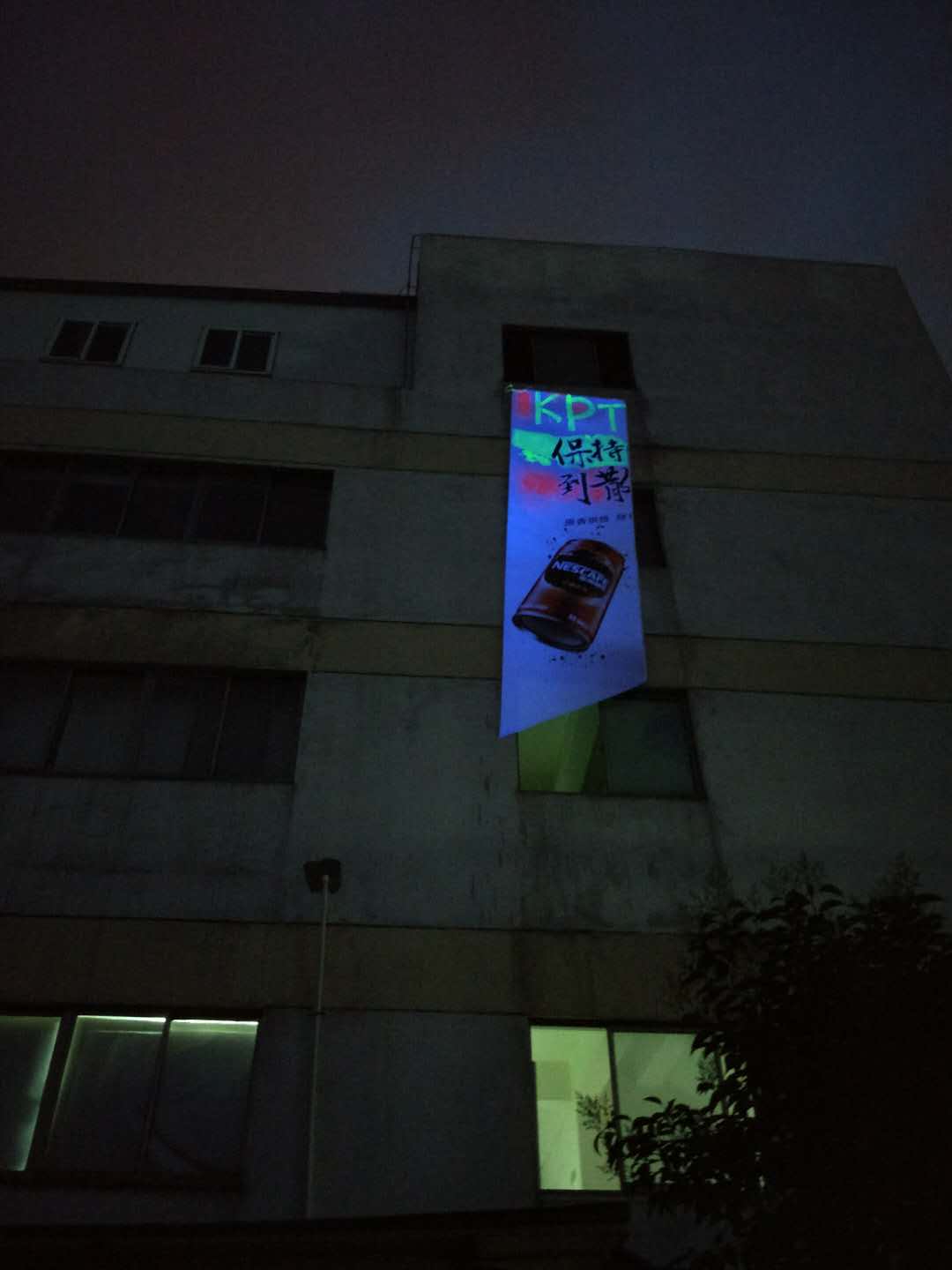 The technology combines the use of photoluminescent materials and LED spotlights to achieve a cheap, simple and large area advertisement pattern at night. It is suitable for building surface or partial decoration, large and medium-sized advertising canvas, word plaque and automobile hull advertisement inside and outside. Advantages: construction, demolition and maintenance are simple, no environmental restrictions, no environmental pollution, the cost is only 100-500 yuan per square meter. The visual distance is more than 100 meters, simple and quick construction, such as the use of spraying, roll coating, sprinkler, brush and other tools, also can be made in the early stage, later site splicing and paste, the better effect should be directly printed into large hanging cloth advertising.
This technology combines the luminescent materials with paint, ink and ink, and forms the effect map of large area advertisement, such as the painting, printing, screen printing and painting, etc., which can be carried out on the surface of the cloth, paper, wall, metal and so on.
LED advertising Luminescent materials