Outdoor lighting power plug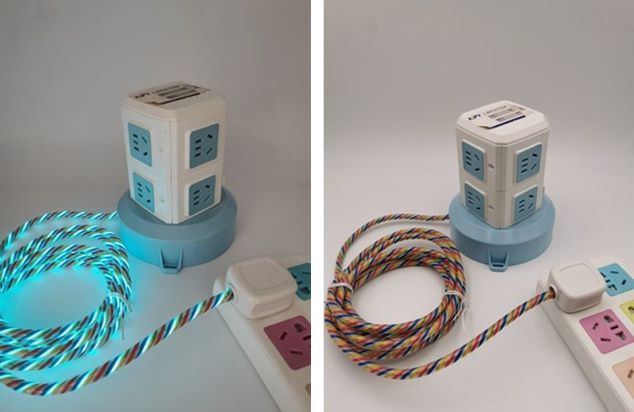 Features: luminescent at night or in the dark, light-controlled luminescent, outdoor camping or temporary use of party activities can be luminescent warning.
USES: temporary electricity distribution for night outdoor activities, outdoor electricity for camping car.
Specification: dynamic direction indicator for multi-strand light winding, single light flashing, customized.
Outdoor lighting power plug