Applying of electroluminescence (EL) theory of inorganic phosphor, EL Panel product realize display effect of colorful animation pattern and character by controlling electro circuit. In the form of flat panel displaying, available products include: Flexible Plastic EL Panel, Glass Panel, Enamel EL Panel etc. Tech data is as below: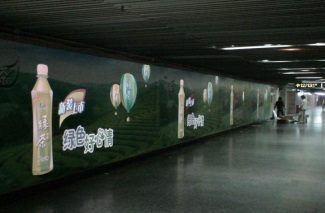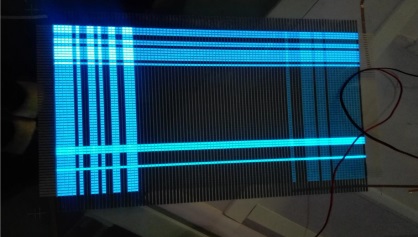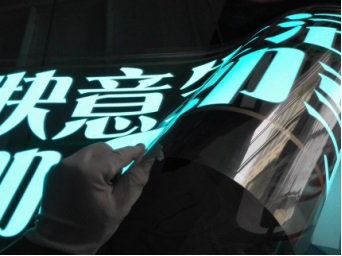 Maximum size: 1600mm x 800mm, Thickness 0.2-1mm, Brightness: 5-80Cd/m2
Applying condition: 80-110V, 400-800Hz or 220V, 50Hz,
material : PET plastic sheet
Characteristic: To be bended and cut, light-weight, easy application
Application: Colorful animation advertisement lighting box, LCD lighting of mobile phone and watch etc, clothing brand displaying, Meter display of Car, plane etc., Character displaying of large size screen.